David López
3 febrero 2010
Curiosidades, Rock, Vídeos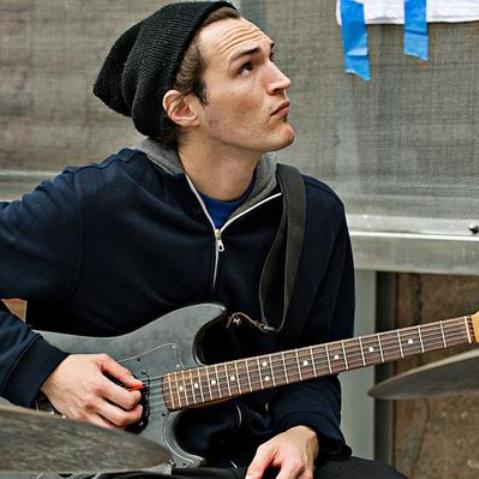 Los Red Hot Chili Peppers han estrenado guitarrista. Tras la marcha del enorme John Frusciante el pasado diciembre han escogido para tan honroso puesto a Josh Klinghoffer (Beck y Butthole Surfers entre otros). La labor del músico no es nada fácil si tenemos en cuenta la dificultad de ciertas canciones pero ahí está.
De momento el grupo ha decidido que Klinghoffer les acompañe en un concierto celebrado en el Music Cares Persons of the year. El grupo tocó una versión de Neil Young, del tema A man needs a Maid, y Josh se mostró bastante compenetrado con el resto del grupo.
Esa primera actuación, que se produjo el pasado 29 de enero, será la primera de una larga serie. Queda por ver cómo se desenvuelve en el estudio y en un concierto de larga duración pero, de momento, ahí está. Os dejamos el video del momento de su debut.
#Red-Hot-Chili-Peppers
También te puede interesar
Comentarios