Alarcon Project
5 diciembre 2012
Indie, Lanzamientos, Rock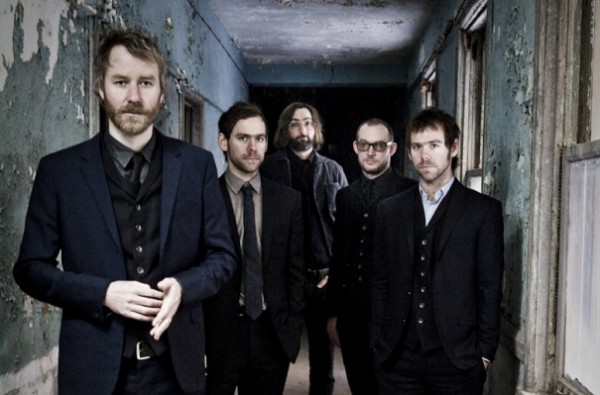 The National ha anunciado que editará, en formato vinilo, The Virginia EP (2008). La fecha prevista de salida es el próximo día 10 de diciembre.
La versión original del trabajo, venía acompañada por un DVD en el que se recogía una película documental sobre la banda, titulada A skin, a night.
The National es una banda norteamericana, catalogada como post-punk o rock alternativo, que se formó en 1999 por varios amigos de la misma ciudad (Cincinnati, Ohio). La composición e interpretación de las letras de la banda pertenece a Matt Berninger, cantante de voz profunda, que encabeza una formación en cuyo curriculum existen cinco álbumes, siendo el cuarto disco, Boxer, el que los alzó a la fama mundial.
Mediante la reedición de The Virginia EP, The National celebran la llegada del Festival All Tomorrow's Parties, en el que participan de lleno. Aquí os dejamos el listado de temas que componen esta publicación:
You've Done It Again, Virginia
Santa Clara
Blank Slate
Tall Saint (Demo)
Without Permission
Forever After Days (Demo)
Rest Of Years (Demo)
Slow Show (Demo)
Lucky You (Daytrotter Session)
Mansion On The Hill (Live)
Fake Empire (Live)
About Today (Live)
Vía | Crazyminds
#the-national
También te puede interesar
Comentarios